Landscape Maintenance Services in Leavenworth, Kansas
Insect and Disease Applications
We offer both preventative and curative programs to keep your trees and shrubs healthy and beautiful. Having your trees and shrubs treated preemptively will give them a much better chance of survival and keep them looking their best.
If you have damage to your favorite landscape trees or plants and want to stop it, give us a call or contact us! We can diagnose and recommend the right treatment to help your plants recover. The sooner you call, the better the results will be! These problems spread fast.
Our cleanup process includes:
Trim flowers and shrubs

Prune landscape ornamental trees
Remove or kill weeds
Remove dead plants
Mulch
We can replace dead plants at this time to fill any voids left in the landscape after the cleanup.
After all plants are trimmed, and the beds cleaned of unwanted weeds, we will install new wood or rock mulch to give a fresh clean look.
If you need landscape work, whether it is maintenance, cleanup, or new install — give us a call. We will provide you with a fair, knowledgeable, honest — and free — assessment for your landscape project.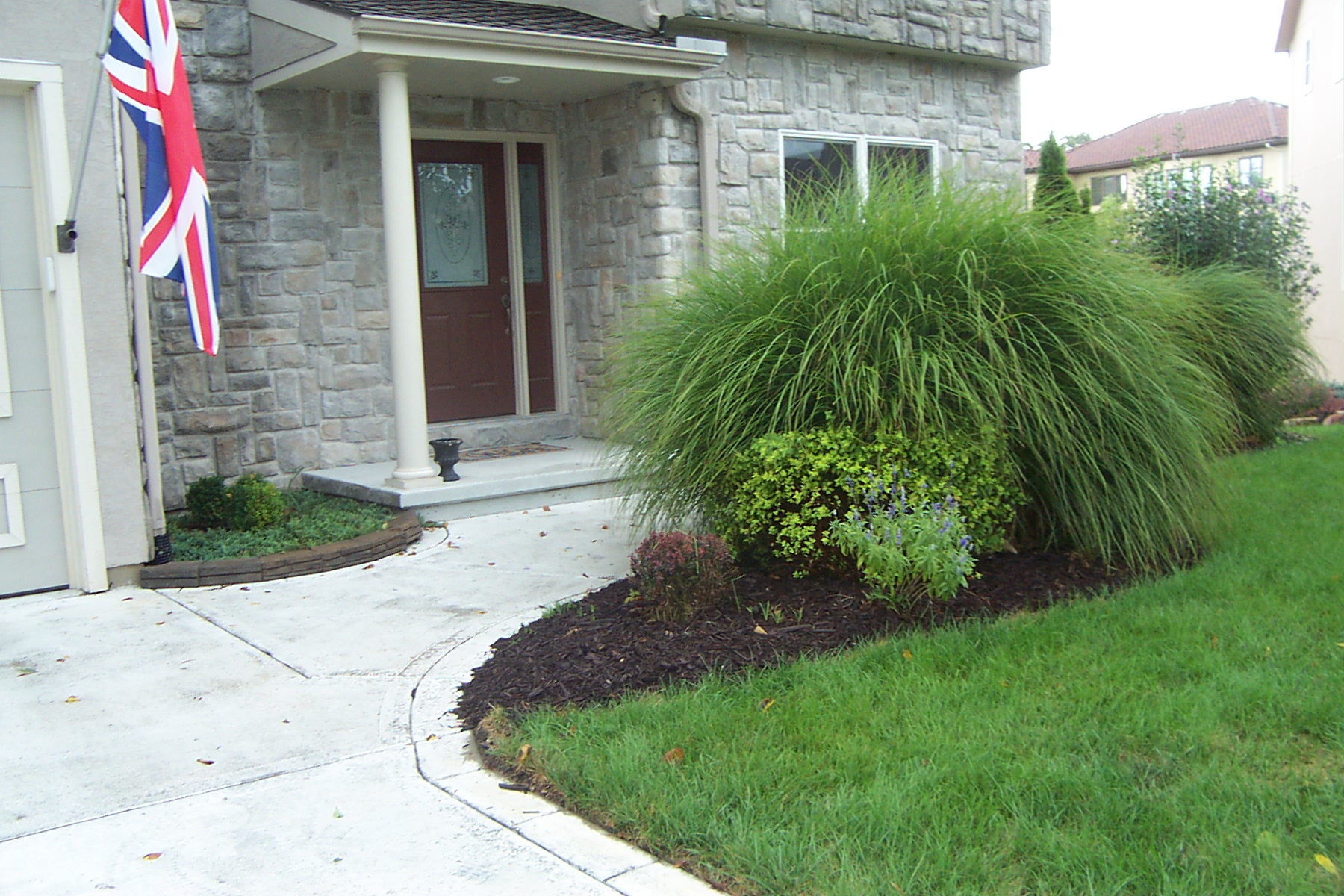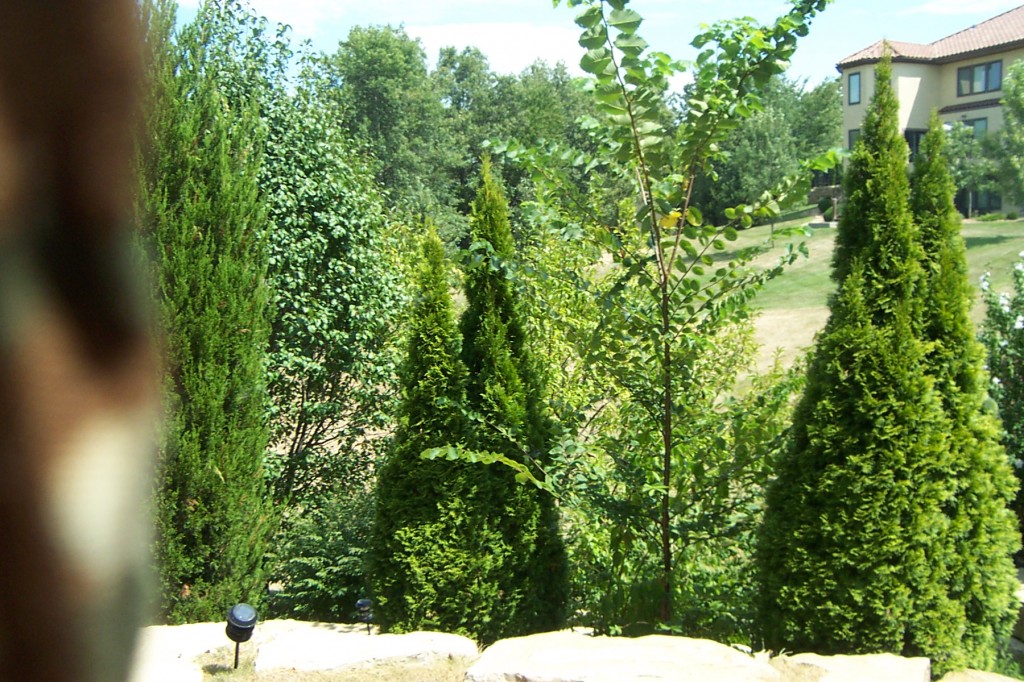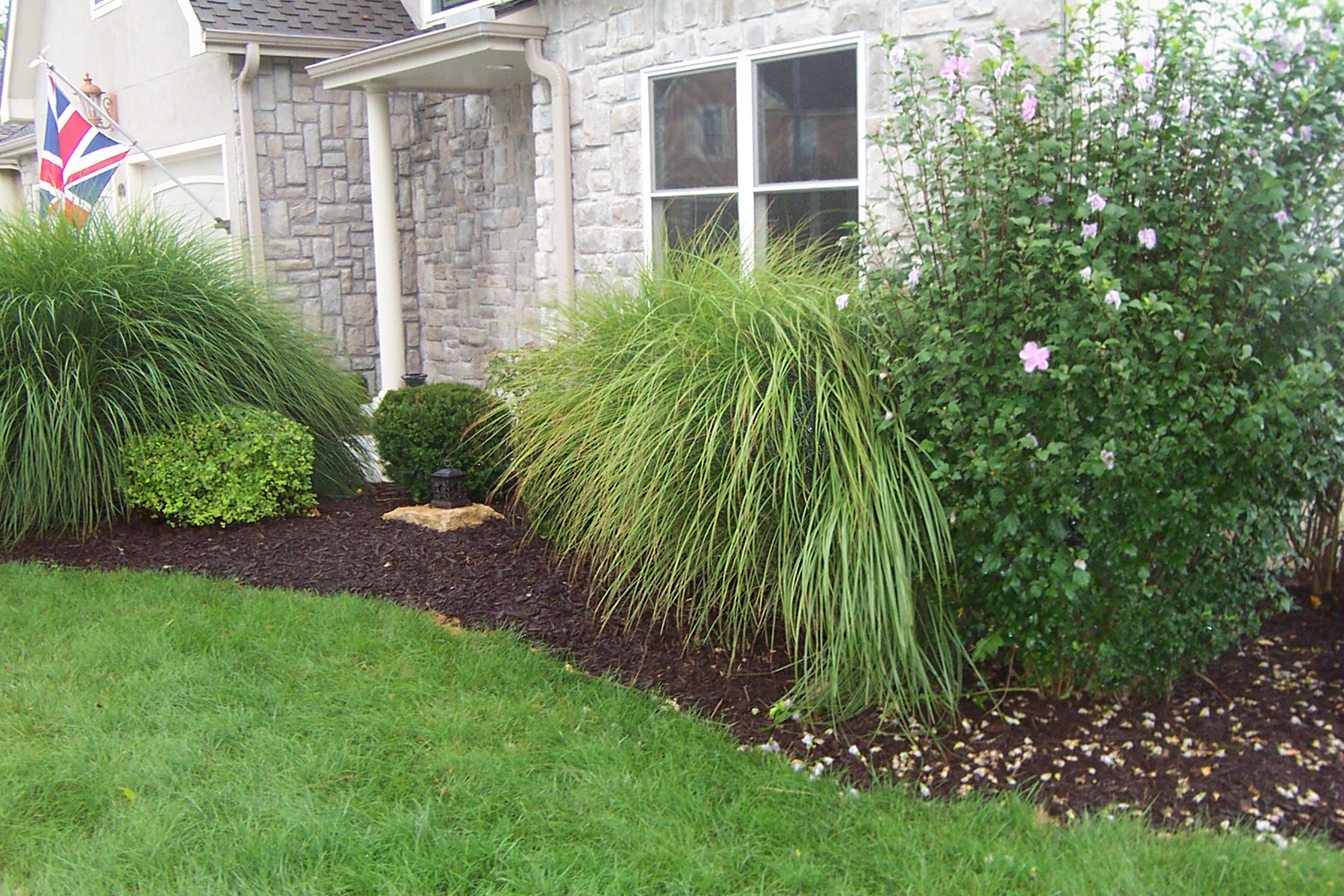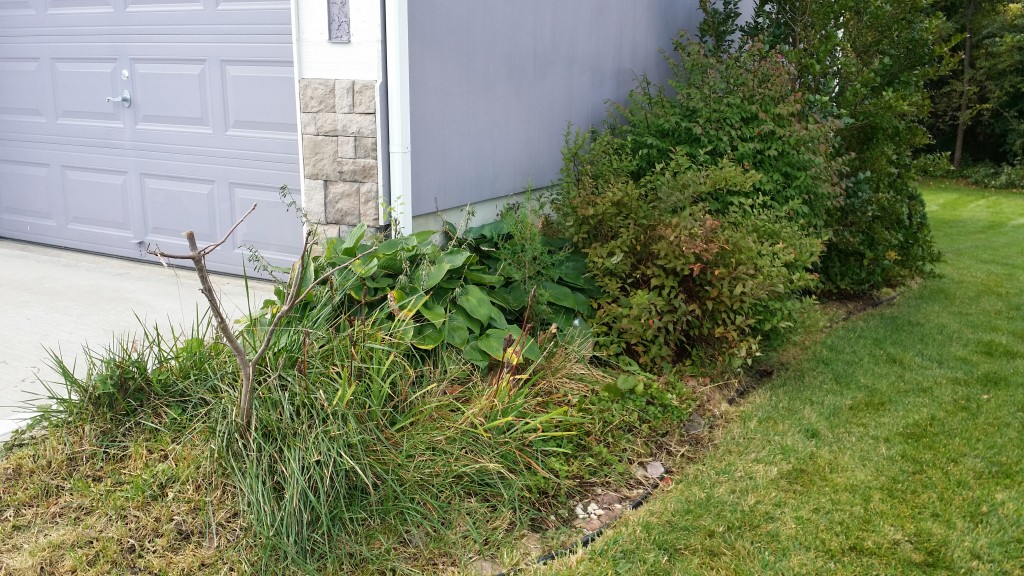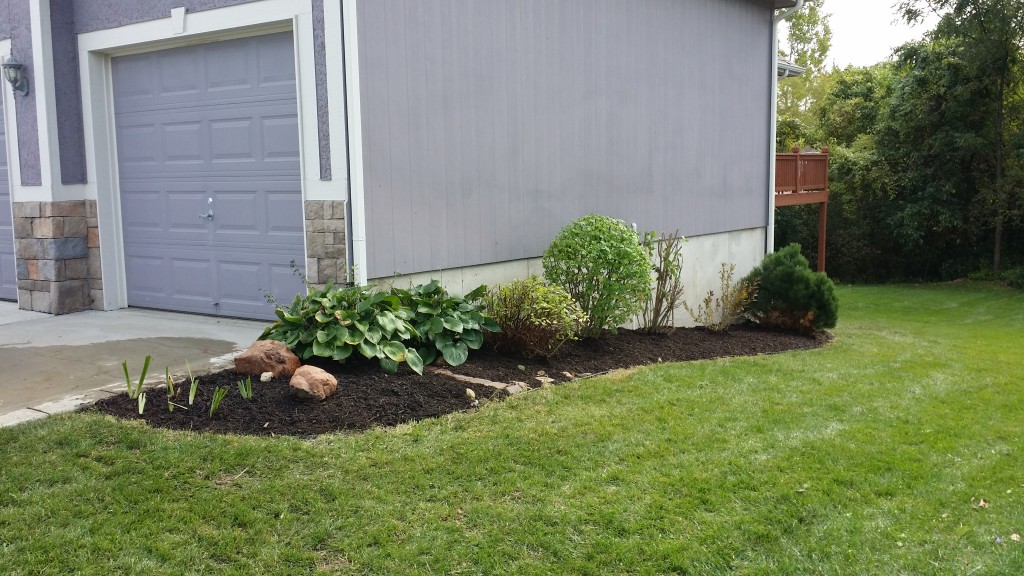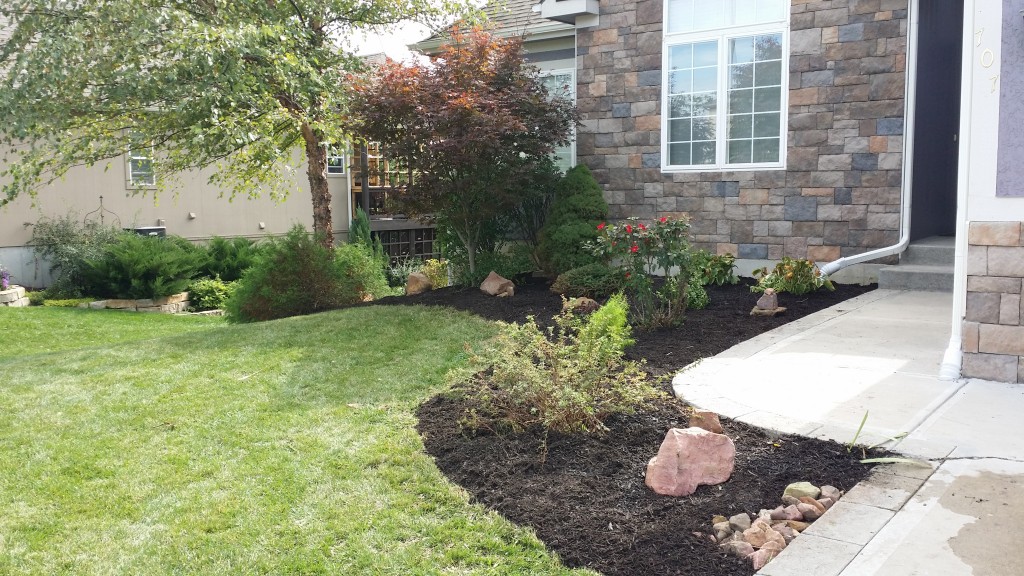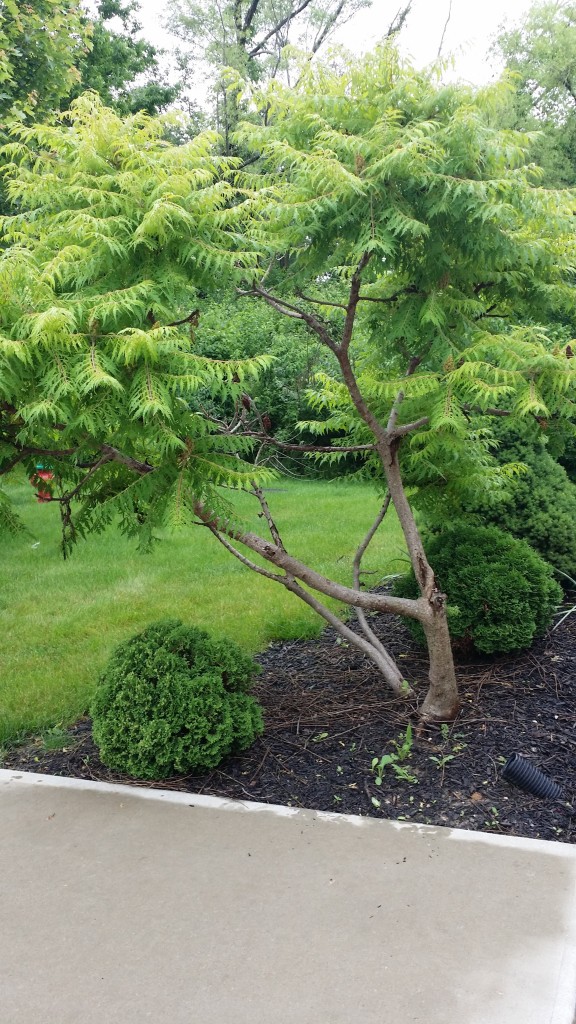 Photo credit of bagworm top of page:
"Evergreen Bagworm Moth (Thyridopteryx ephemeraeformis) 'bag'" by acryptozoo is licensed under CC BY 2.0
.