In 1981, Buddy Rodgers established the business with just one customer. This business has grown continuously over the past 40+ years to become what it is today — the lawn and landscape leader in the Leavenworth and Lansing region of Kansas. There is a reason why you see Buddy Rodgers trucks all over Leavenworth, and it's the same reason why several of our very first customers from the early 1980's are still customers today! We do quality work for a fair price — servicing your lawn as if it was our own.
As Buddy's son, Ralph, was growing up, Ralph was introduced to the belief that hard work and dedication equals success. This has proven to be true many times over.  
Today, Buddy, along with Ralph and Jason, are dedicated to providing top-quality lawn and landscape care in the Leavenworth/Lansing area.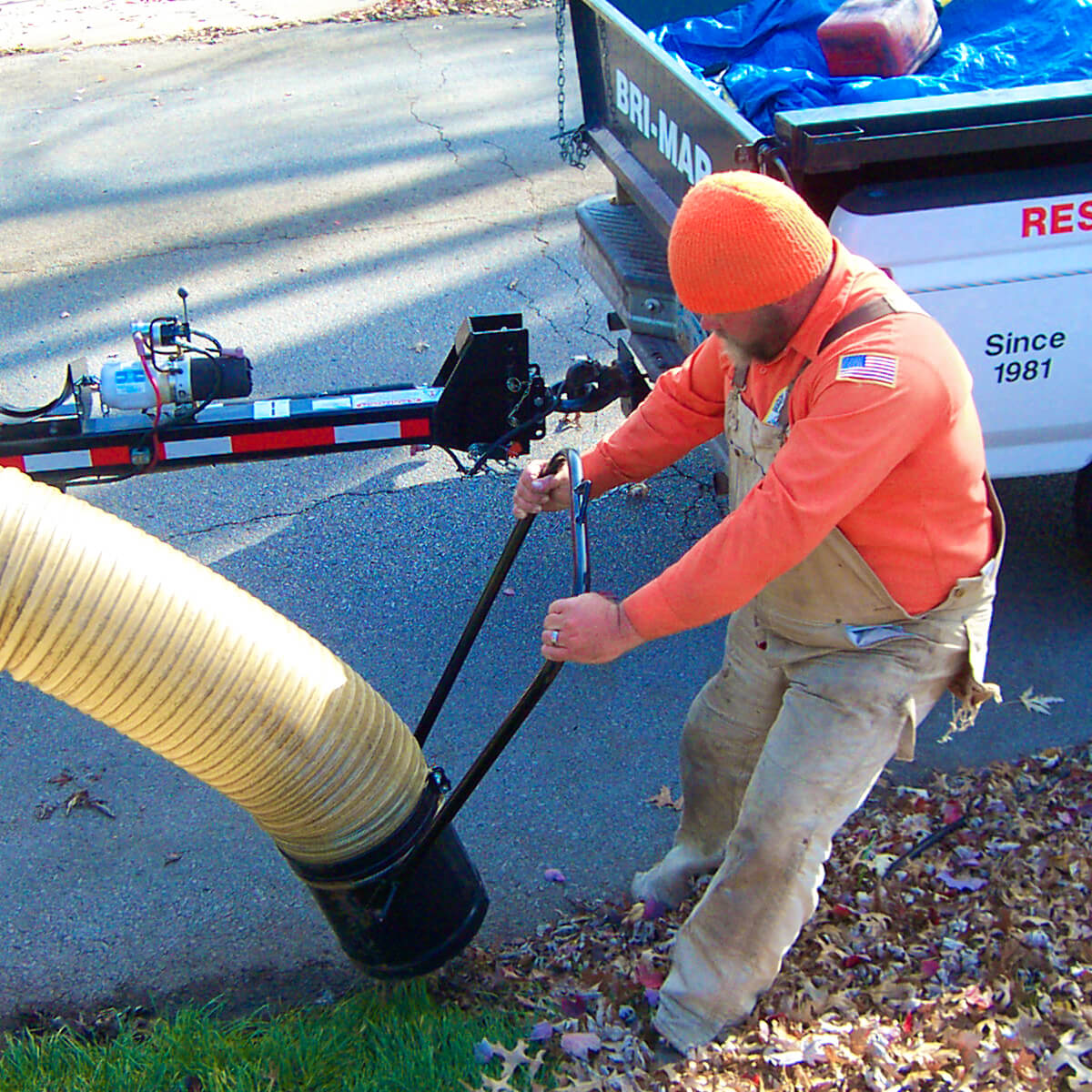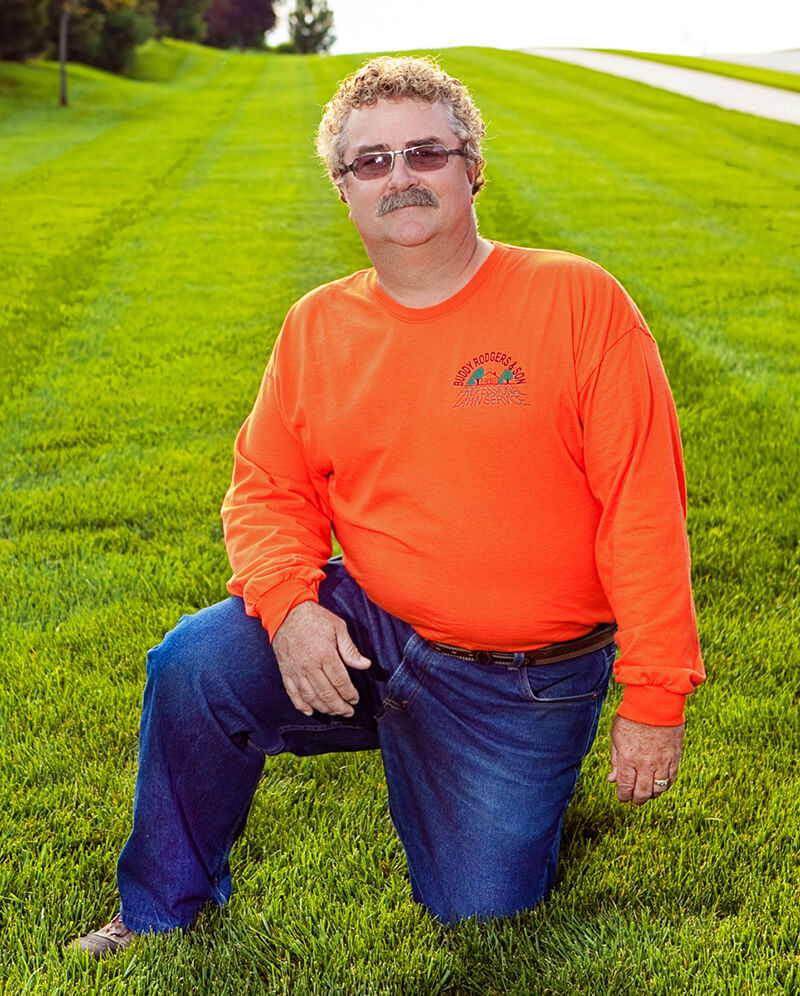 We know that when we are working on your property, we are not only representing our company, but you as well.
We appreciate the opportunity to service your lawn and we enjoy the work we do.