Professional
Lawn Service
Celebrating 42 years in business!
Buddy, his son Ralph, and our team have been providing top-quality lawn and landscape care to the Leavenworth/Lansing community for decades. We strive to perform our services in a highly knowledgeable and professional manner. Our company philosophy is that the overall appearance of your property extends even to the appearance of the employees who are servicing each and every property. We take pride in how you look. We believe how you look is a direct reflection of the quality of service you receive from us.
If You Look Good We Look Good!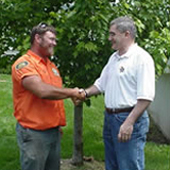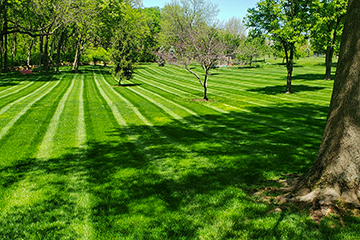 When a lawn becomes thin, damaged, or dies, it is time for a lawn renovation. We offer a full range of lawn renovation services to meet the needs of your unique situation…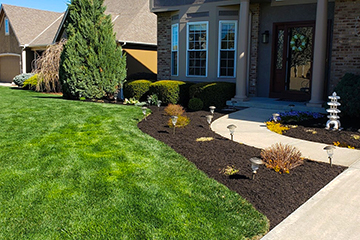 If you have damage to your favorite landscape trees or plants and want to stop it, give us a call! We can diagnose and recommend the right treatment to help your plants recover…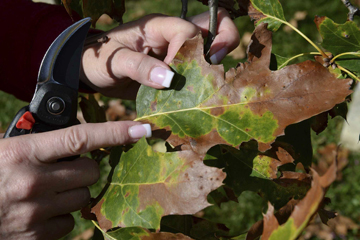 We offer both tree/shrub spraying and direct injection treatments for a variety of plant health issues. Curative and/or preventative applications are made depending on the pest…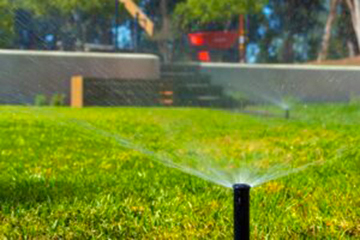 Proper design is key to an efficient and effective underground watering system. We use Hunter irrigation products which have proven to be long-lasting components…

"We have used Buddy Rodgers for over 14 years and would highly recommend them! Our mowing team was lead by Dennis who is wonderful! Dennis would listen to our concerns about the yard and do his best to comply so we remained happy. Dennis and his crew are efficient at their jobs and consistently left our yard looking beautiful and professionally manicured."
"Great landscaping service. Buddy and Ralph do a great job taking care of your yard at reasonable prices."
"Thank you to the gentleman who was fertilizing today. He waited to do our lawn until our sick beagle went potty. He even turned off his machine so he would not scare her. Very nice and much appreciated."
"Outstanding! Very Professional with reasonable prices. Highly recommended."
"They were awesome! Thanks for services!"
"Great job, quick, and under original quote"
"Great lawn care at an affordable price."
"Very reliable and affordable."